Road Trip USA!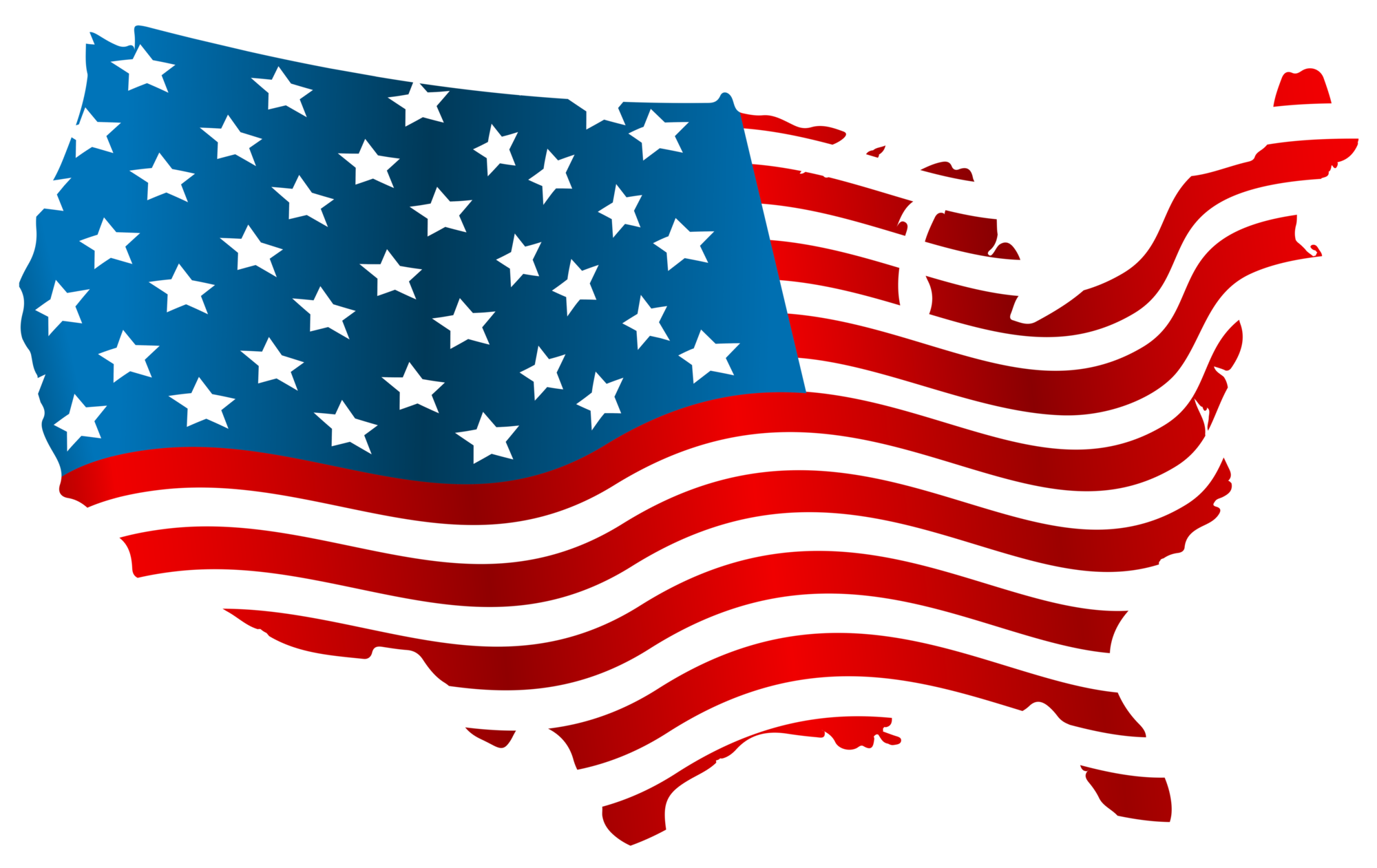 Autumn Term 2
Buckle up and put your sunglasses on – this half term we're going on a road trip across the USA!
We'll start by 'visiting' the states where Native American tribes settled. We'll use travel brochures and the internet to research New York and write postcards to family members. Using maps, we'll locate the USA and find the names of the states. We'll look at the amazing lights of Times Square, make circuits and create a program for a tourist trip around New York. We'll write diaries and explore Native American myths. After learning about their cultural significance, we'll weave beautiful dreamcatchers. Looking at aerial views of natural landmarks, we'll think about how they might have been formed. We'll create travel brochures and make illuminated models of different landmarks. We'll even find out about some of the delicious dishes from different parts of the USA – it's not all MacDonald's!
At the end of the project, we'll make a 'journey stick' so we can remember where we have visited. We'll use this to explain our learning journey.
Here are a few suggestions for some home learning ideas – only suggestions, nothing mandatory!
The USA is an incredible place, with a varied landscape and culture. Why not choose a state to research together and create a scrapbook of exciting locations? You could also make a playlist of American songs from different genres that you could listen to on your road trip. Alternatively, visit the supermarket together to see if you can identify any foods associated with the USA. You might even try some of them!
If possible it would be great if you could save a cardboard tube to bring into school – something like the inside of a kitchen roll or a Pringles tube (NOT toilet roll). We will "quarantine" them too. We will not need these until the last few weeks of term so no rush!
As well as discovering the USA we will be doing some of the "normal stuff" too:
PE – Monday & Thursday afternoons – please come to school in your PE kit and be ready to play football. As the season changes we are bound to experience colder and wetter weather so please dress appropriately as we will endevour to be outside as much as possible. Trainers are essential as plimsoles just can not cope on a wet field.
Music – Year 4s you are about to recommence your lessons with Tony on Tuesday afternoon. Please see earlier information in Mrs Anderson's newsletter.
Finally, thank you for all your continued support and engagement with our class topics. We love sharing the extra bits and bobs the children bring into class. If you have anything you'd like to share with us regarding this topic, we'd love to hear from you.
Best wishes and kind regards.
Mrs Lander & Mrs Bradding